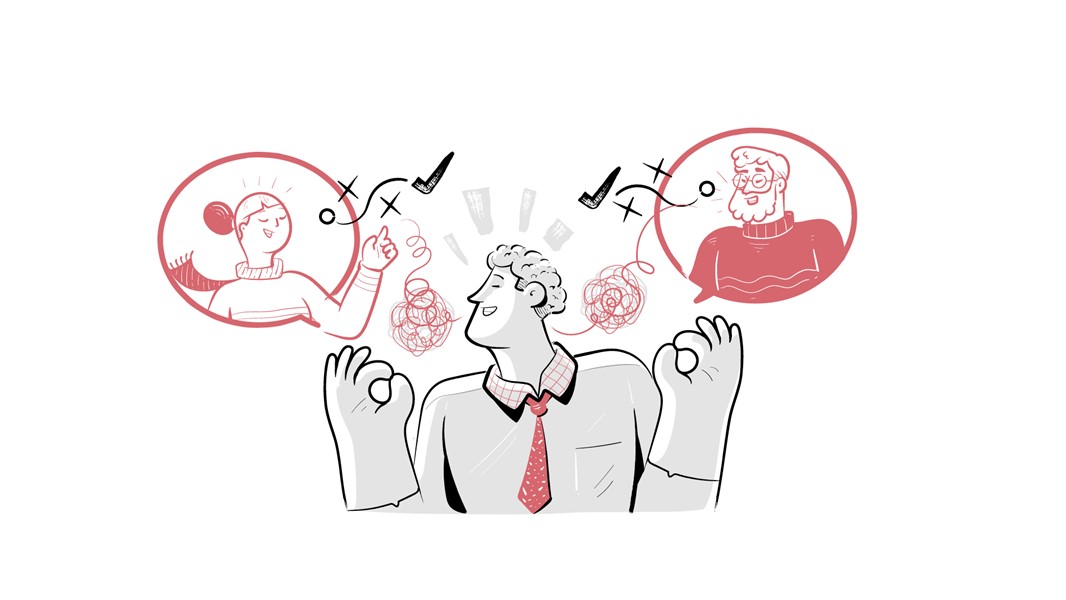 The Benefits of Having Your Website Illustrations Hand Drawn
In the modern-day, website illustrations have become an increasingly popular tool used to help brands stand out in a crowded digital space. But, while digital designs are often the go-to choice, hand-drawn illustrations can be just as effective.
Friday, 27 January 2023
illustrations UI/UX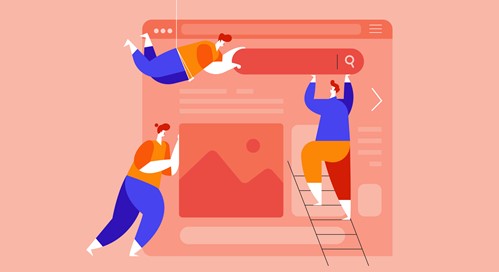 Using illustrations in website and app UI design
Let's face it — illustrations in UI are here to stay. It is not just another fleeting trend. As innovation and creativity are limitless, tendencies toward certain illustration styles might vary as time passes.
Tuesday, 17 August 2021
illustrations UI/UX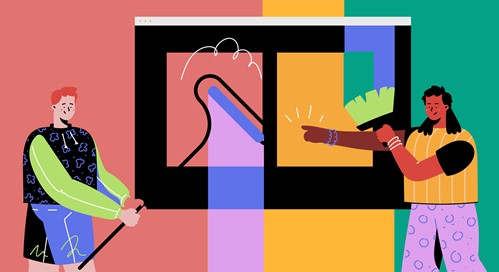 Understanding digital illustrations
Digital illustrations are immensely useful elements of product, web and print design. They help attracting attention, piquing interest and encouraging viewers to engage with the content of your message.
Monday, 2 August 2021
illustrations UI/UX
---
Welcome Product hunters
We've prepared something special for you
25% Discount code: Hunters25Off
A special illustration pack for product hunt And your stack - Free Download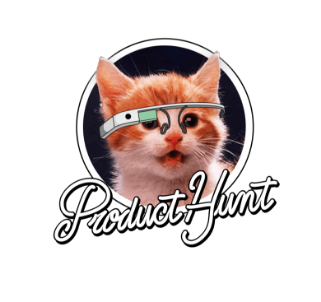 Welcome Gift