Get your pick
Flexible pricing that fits any type of user
18106 illustrations

and increasing
+ All paid purchases include
PNG, SVG, Adobe illustrator source, Figma, Sketch, Adobe XD, and Iconjar files
Standard commercial use license
Keep purchased illustrations forever (once you download them they are yours)
Unlimited use for projects and user views
Access to upcoming Figma and Sketch plugins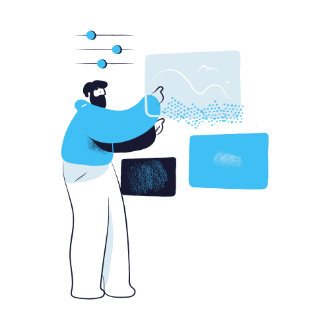 Is my license commercial?
Yes, all illustrations on our website are intended for commercial and personal use. Also they can be used within project you create for a client, products that will be sold in market places or printed material. Read more about the license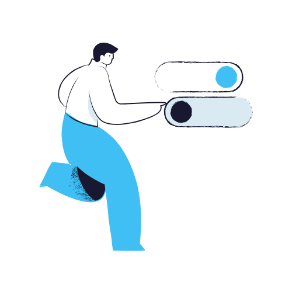 Can i edit and reuse the illustrations in my projects?
Yes, all illustrations include the original source files in multiple formats and you can edit the colors, move around objects or even create fully new illustrations from the provided elements. We appreciate the freedom of creativity.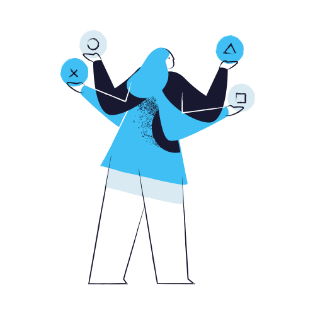 How often do you add new illustrations?
We're committed to releasing 3-4 illustration packs per month, sometimes more. So always expect something new, there's a whole dedicated team of illustrators working on this project.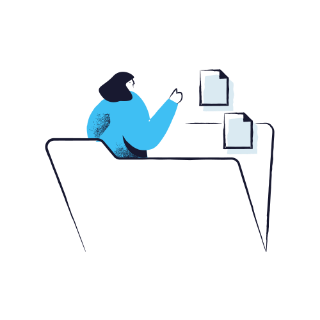 How long can I keep the Purchased illustrations?
Any illustrations that you purchased with full access or by buying a pack is yours to keep forever and use indefinitely!
As long as you downloaded it, you have it.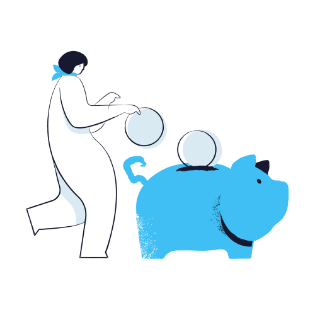 What happens when my 1 year Free updates ends?
We do not automatically charge you nor save your payment data. Before the 1 year period ends you will receive a reminder with the choice to continue receiving new packs/updates or cancel.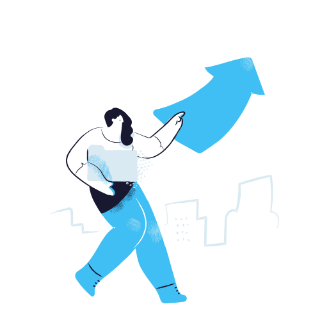 Can I upgrade to full access if I purchased a single pack?
Yes you can. However we are unable to deduct the amount you paid for a single pack from the full access price so choose wisely young padawan
---
Welcome Product hunters
We've prepared something special for you
25% Discount code: Hunters25Off
A special illustration pack for product hunt And your stack - Free Download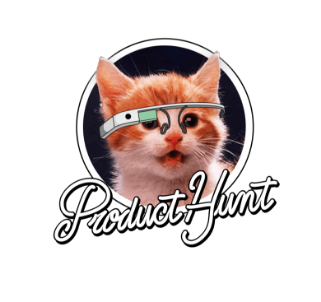 Welcome Gift