1869

3D illustration illustrations

3D illustrations to power up your web pages and mobile screens

One of the growing trends now is using 3D illustrations in branding and user interface. Create immersive visuals by building scenes with our 3D characters and objects, we are aiming at providing packs of modular 3D illustrations where users can build their own scene in any basic graphics software or just use the PNG images to construct the scenes they want. Take a look at our 3D library with multiple themes such as business, startup, co-working and other illustrations to power up your product.
Welcome Product hunters
We've prepared something special for you
25% Discount code: Hunters25Off
A special illustration pack for product hunt And your stack - Free Download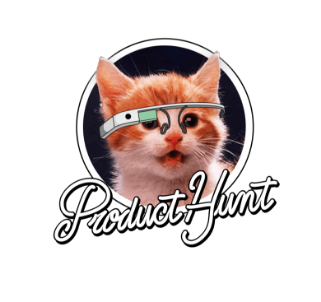 Welcome Gift